MEMBERS AT LARGE TO MEDICAL BOARD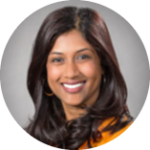 SONIA GEORGE, MD
Specialty
Osteopathic Medicine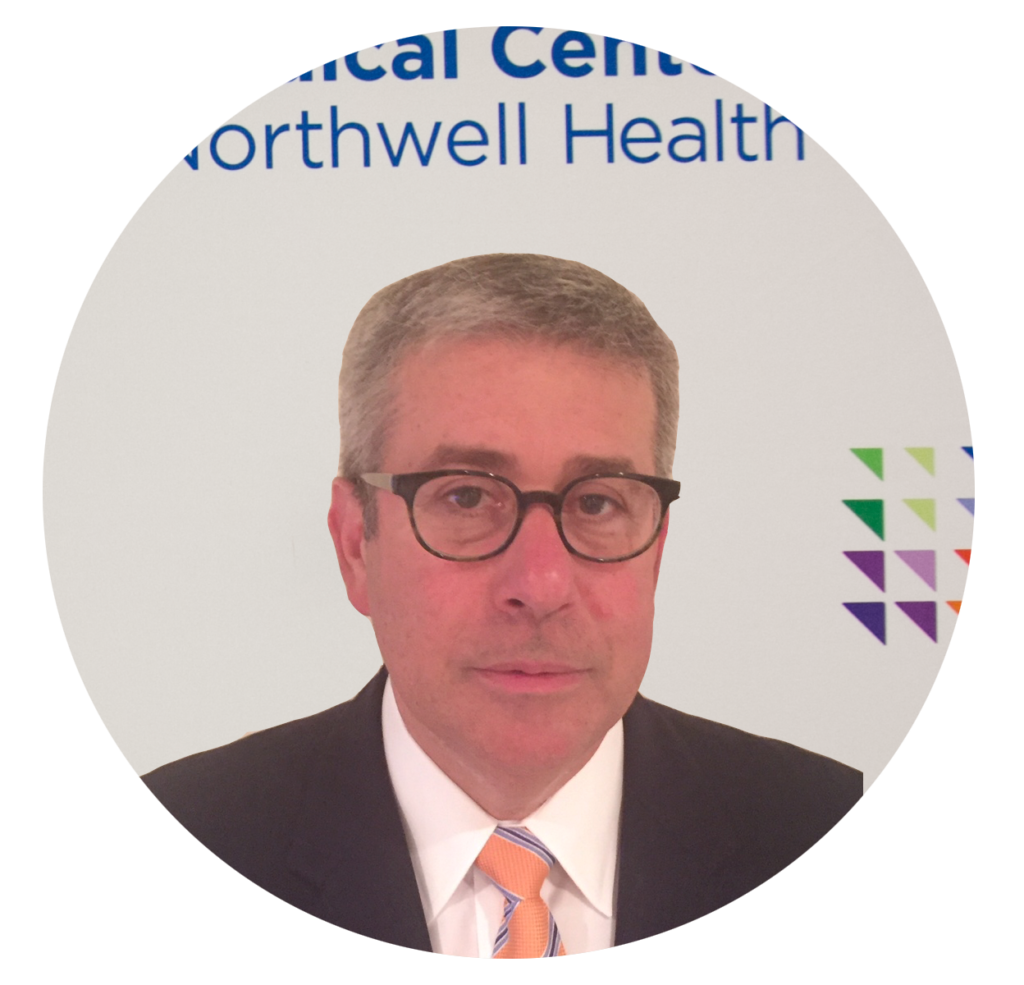 GERALD SCHIFF, MD
Specialty
Anesthesiology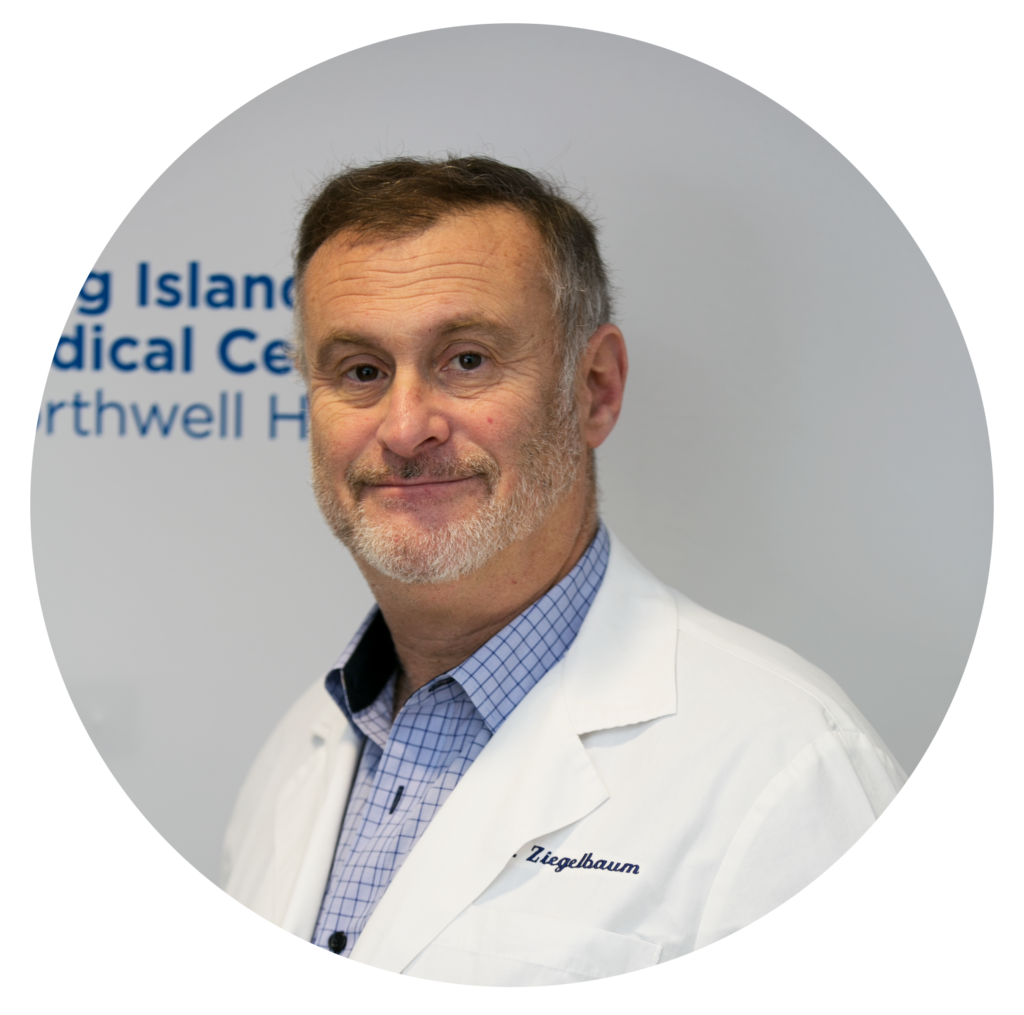 MICHAEL ZIEGELBAUM, MD, FACS
Specialty
Urology

LIJ Forest Hills
MEET THE EXECUTIVE STAFF
President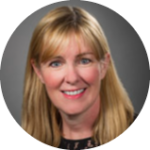 TERESA MURRAY AMATO, MD
Specialty
Emergency Medicine
President Elect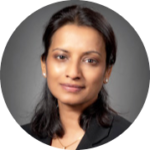 BHARATHI REDDY, MD
Specialty
Internal Medicine
Treasurer
CHRISTOPHER JONATHAN HARTMAN, MD
Specialty
Nephrology
Secretary
SEPIDEH NABATIAN, MD
Specialty
Cardiology – Adult Congenital Heart Disease
Zucker Hillside Hospital
MEET THE EXECUTIVE STAFF
President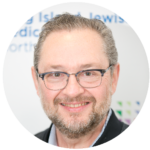 David Zeltsman, MD, FACS
Specialty
Thoracic Surgery
President Elect
Kevin Hyman, MD
Specialty
Thoracic Surgery
Treasurer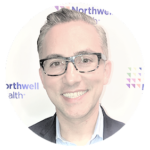 Omid Kohani, MD, FACC
Specialty
Cardiovascular Disease
Secretary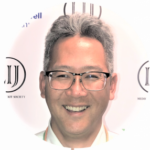 David Teng, MD
Specialty
Pediatric
Cohen Children's Medical Center
MEET THE EXECUTIVE STAFF
President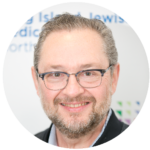 David Zeltsman, MD, FACS
Speciality
Thoracic Surgery

President Elect
Kevin Hyman, MD
Speciality
Thoracic Surgery

Treasurer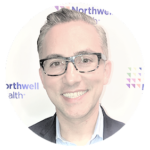 Omid Kohani, MD, FACC
Speciality
Cardiovascular Disease

Secretary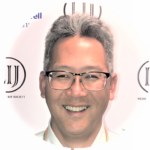 David Teng, MD
Speciality
Pediatrics
LIJ Valley Stream
MEET THE EXECUTIVE STAFF
President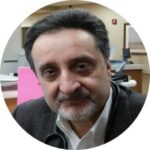 LEONARD TIMPONE, MD
Speciality
Internal Medicine
President Elect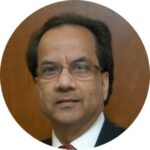 DEVENDRA BRAHMBHATT, MD
Speciality
General Surgery
Treasurer

LISA C CHEN, DO
Speciality
Pulmonology
Secretary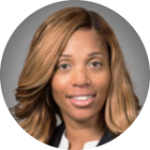 AYISHA EDWARDS, MD
Speciality
Internal Medicine
MEMBERS AT LARGE TO THE ADVISORY BOARD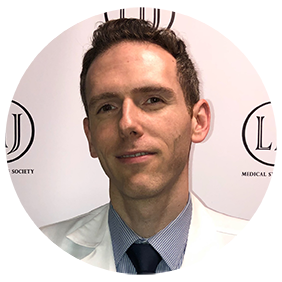 FREDERICK-DAVIS, MPH, DO
Specialty
Emergency Medicine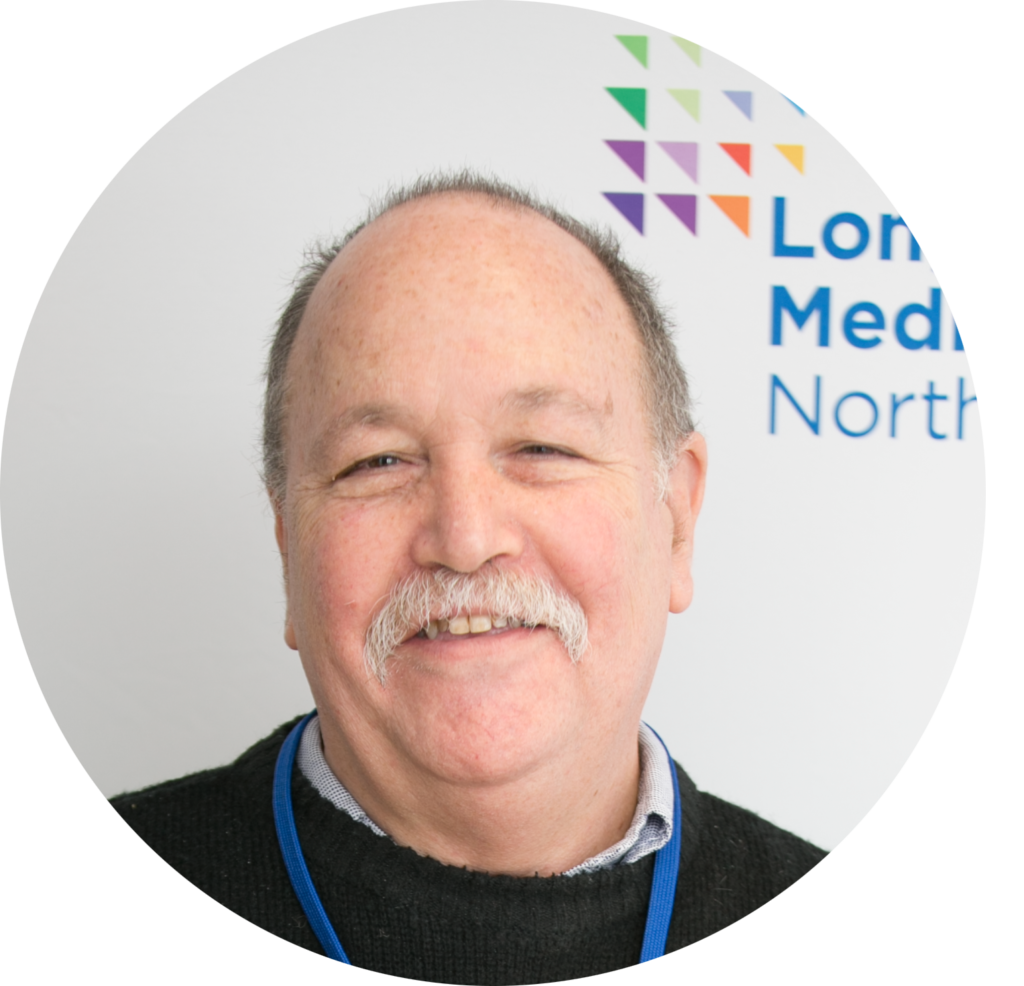 ARTHUR FOUGNER, MD
Specialty
Obstetrics and Gynecology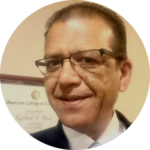 KALPESH AMIN, MD
Specialty
Cardiology

ALAN BUTLER, MD
Specialty
Anesthesiologist Internal Medicine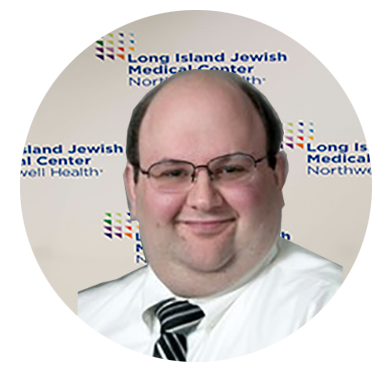 HOWARD LINDER, MD
Specialty
Psychiatry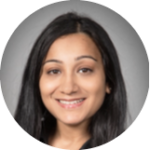 DEEPA MALIECKAL, MD
Specialty
Nephrology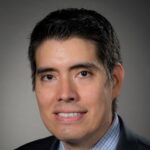 JASOR OLAECHEA, MD
Speciality Internal Medicine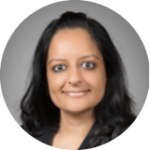 NEHA A. PATEL, MD
Specialty
Pediatric Otolaryngologist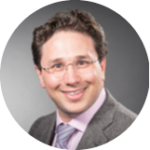 DANIEL WILLIAM ROSS, MD
Specialty
Internal Medicine, Nephrology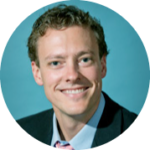 ALEX KENT WILLIAMSON, MD
Specialty
Anatomic / Clinical Pathology, Pediatric Pathology, Pathology – Forensic

MEMBERS OF STANDING COMMITTEES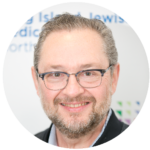 DAVID ZELTSMAN MD, FACS
CHAIR, BYLAWS COMMITTEE LIJMC
Speciality
Thoracic Surgery
The Bylaws Committee shall receive, review, evaluate and offer recommendations to the hospital Bylaws. Recommendations shall be submitted to the Medical Board prior to being proposed to the medical staff. The Bylaws Committee shall receive, review, evaluate and offer recommendations to the Rules and Regulations of the Medical Staff, which shall be submitted to medical board for approval.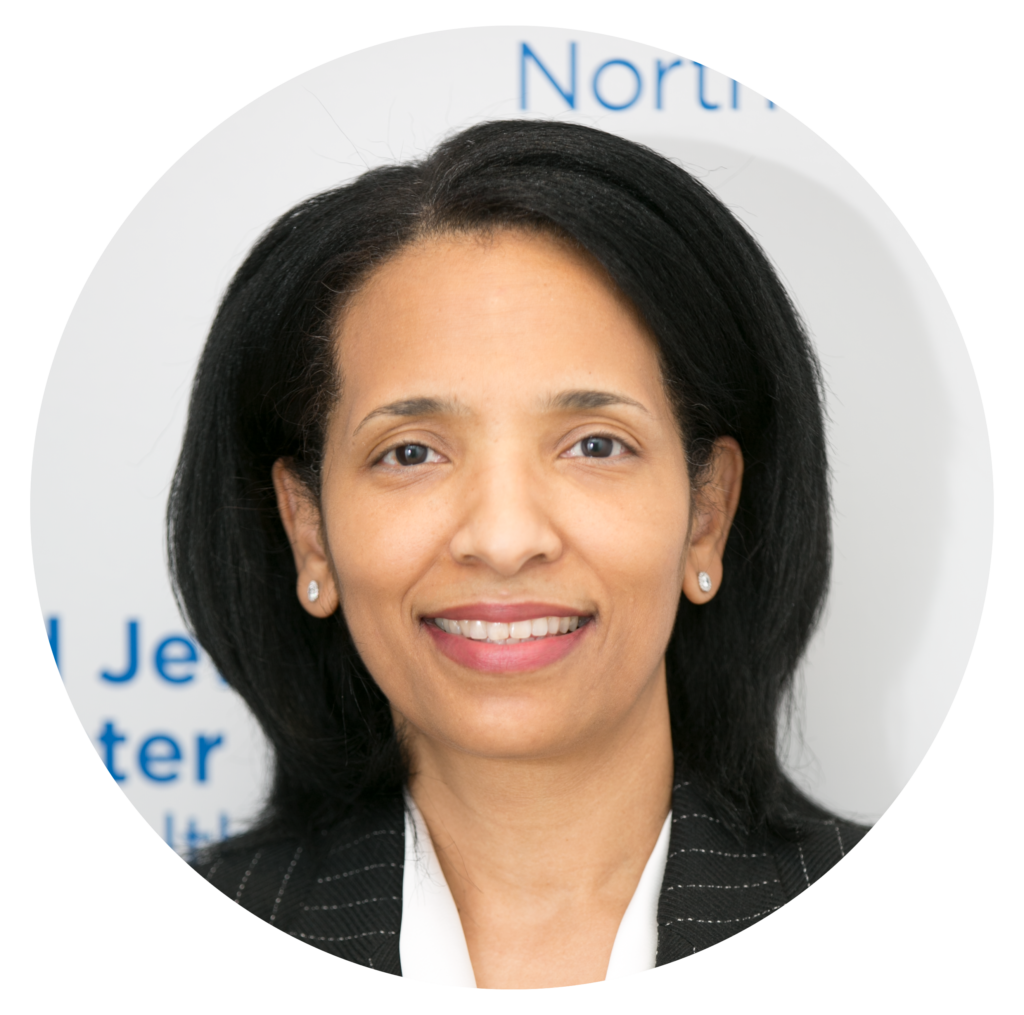 CARMEN RODRIGUEZ, MD, FACOG
CHAIR, WOMEN IN MEDICINE COMMITTEE
Speciality
Obstetrics and Gynecology
The Women in Medicine Committee is dedicated to foster relationships among female physicians and give guidance and support to its members. A mentoring program has been established to create bonds that will ultimately provide career related support for success and psychosocial support and counseling critical for personal growth. Meetings are held quarterly and include mentoring sessions as well as presentations by guest speakers.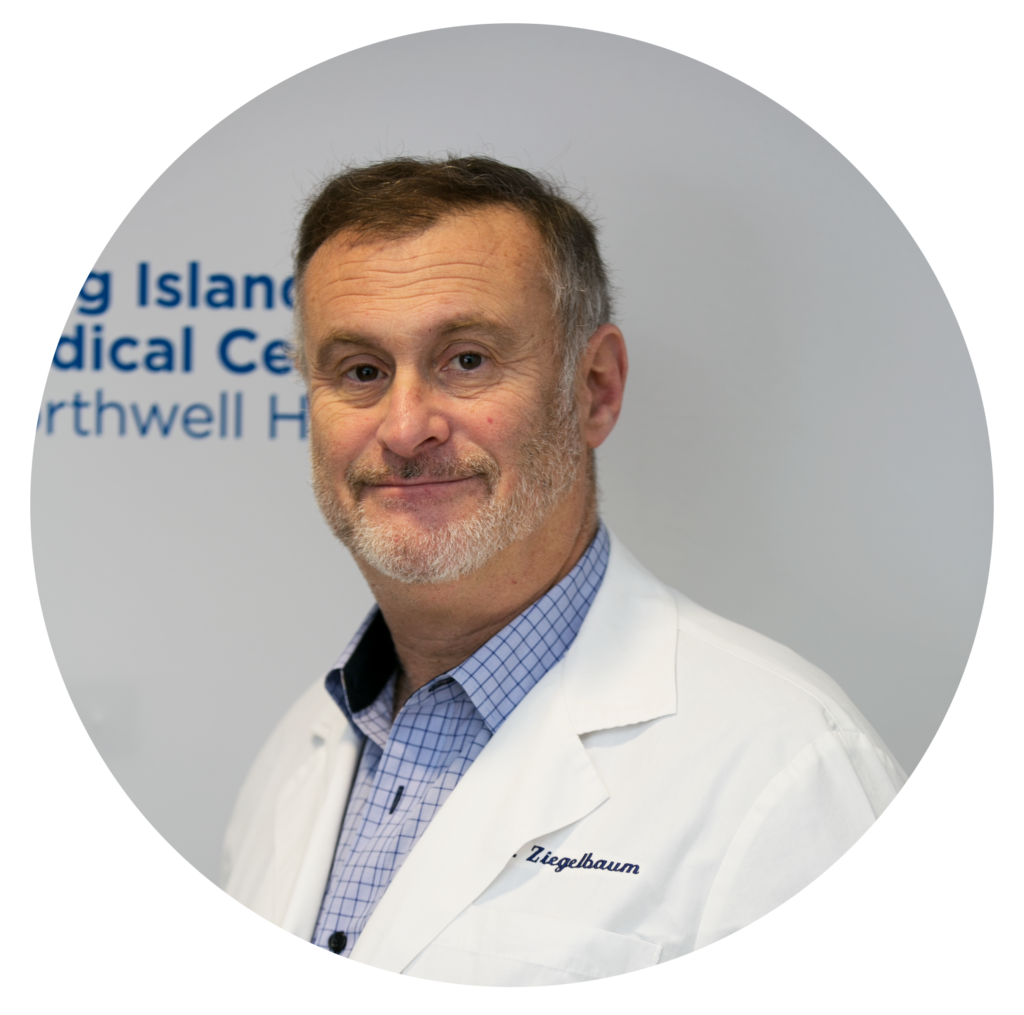 MICHAEL ZIEGELBAUM, MD, FACS
CHAIR, CREDENTIALS COMMITTEE
Speciality
Urology
The Credentials Committee shall review completed applications for all applicants for membership on the medical staff. The Committee shall also make recommendations to the Medical Board on each applicant regarding initial appointment, reappointment and delineation of clinical privileges.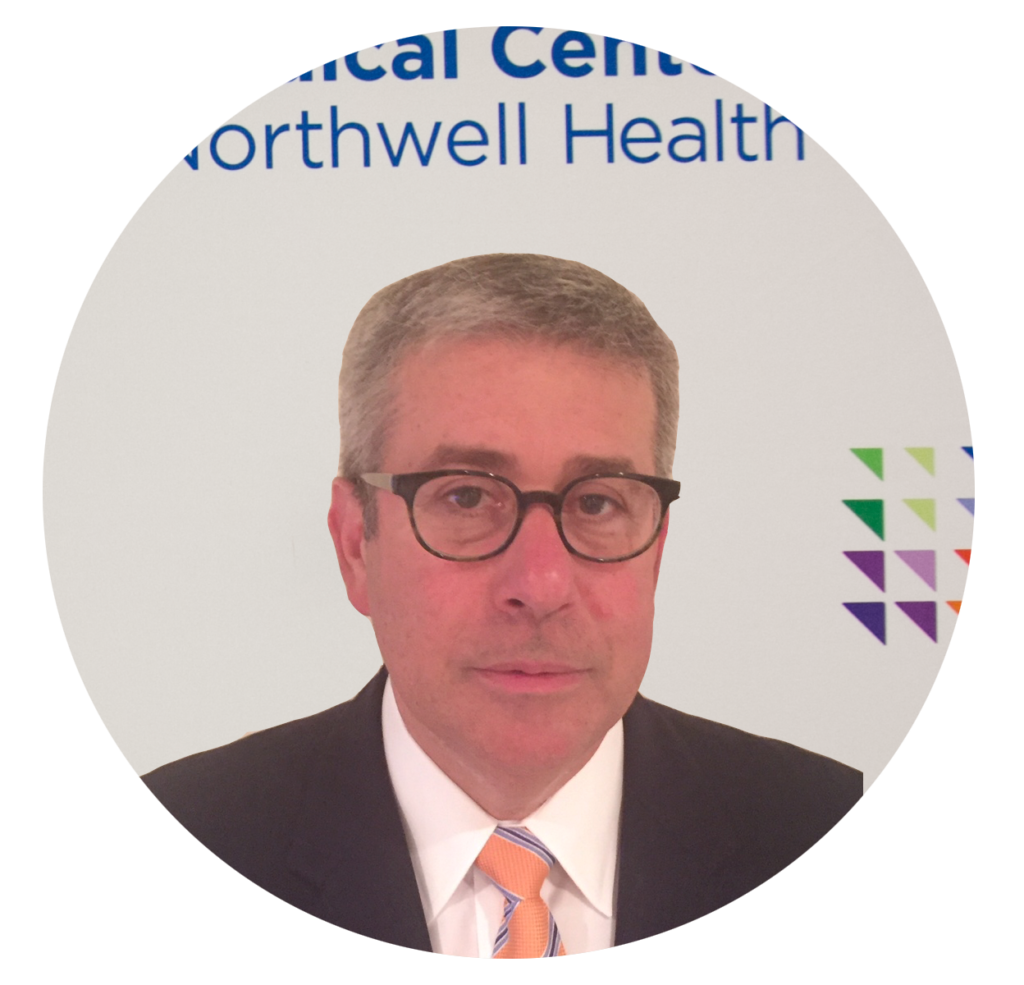 GERALD SCHIFF, MD
CHAIR, EDUCATION AND RESEARCH COMMITTEE
Speciality
Anesthesiology
The Education and Research Committee reviews requests for funding in many areas including Grand Rounds, named Lectureships and Visiting Professorships, Seminars, Research projects, Scholarships for Zucker School of Medicine Students, Scholarships for Medical Staff Society members, Staff Awards and Memorials. Requests are made by form submission and require satisfaction of individual and/or departmental dues before final review by the Executive Committee.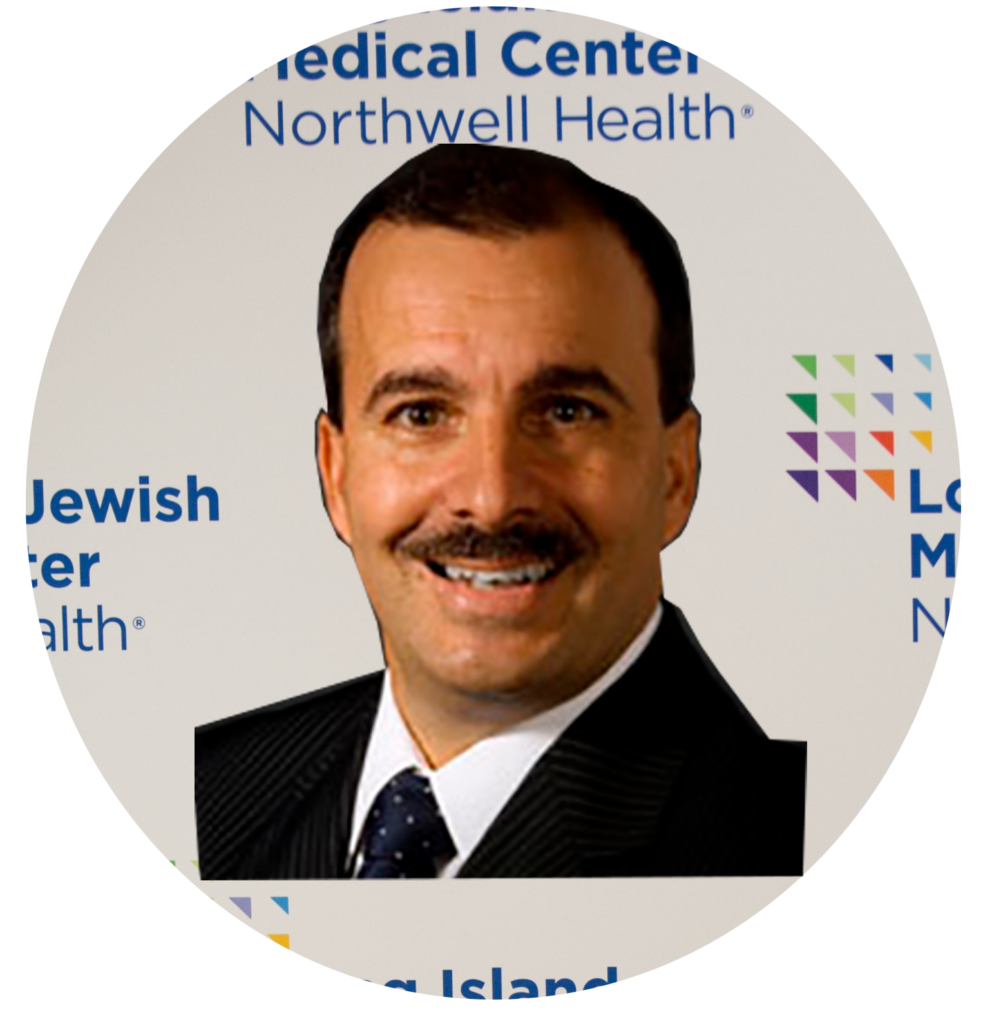 ANGELO DAVIDE REPPUCCI, MD
CHAIR, GOOD AND WELFARE COMMITTEE
Speciality
Otolaryngology, Facial Plastic and Reconstructive Surgery
To investigate and assist with the resolution of issues so as to enhance staff members' ability to better care for their patients.
To identify and acknowledge events in the lives of staff members.
To acknowledge significant professional and personal achievements by our members.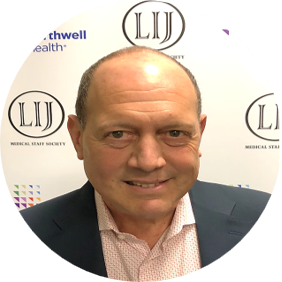 GRAIG A. SCHAUM. ESQ.
PHYSICIAN ADVOCATE
Craig Schaum and Martin Schaum have long represented the interests of individual and Physician Groups and are recognized as physician advocates. Their expertise extends to counseling individual doctors, start-ups and existing practices in all aspects of practicing medicine in the State of New York. Their services include guidance through the merging of a medical practice, and assisting with the navigation through an OPMC proceeding.